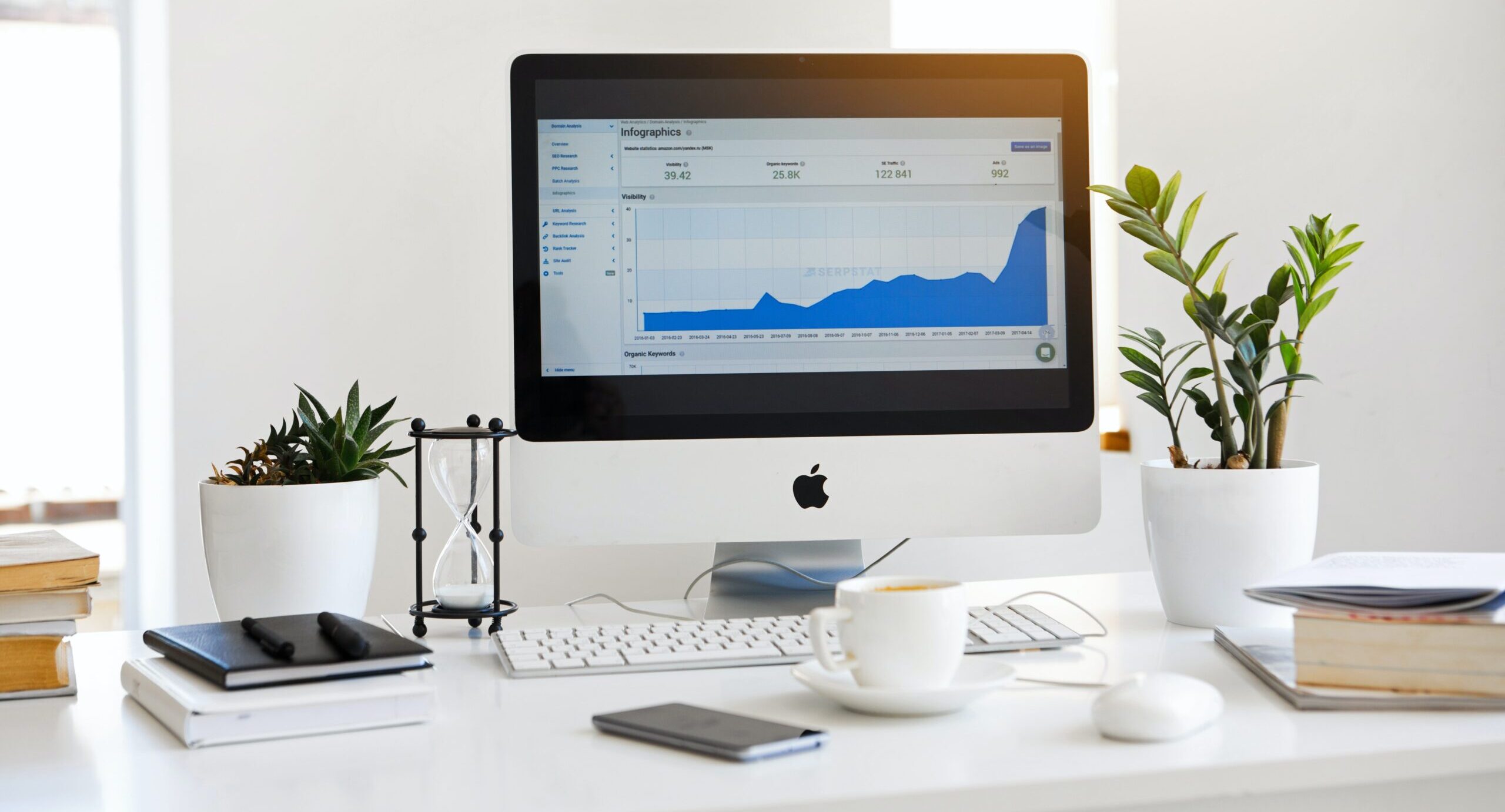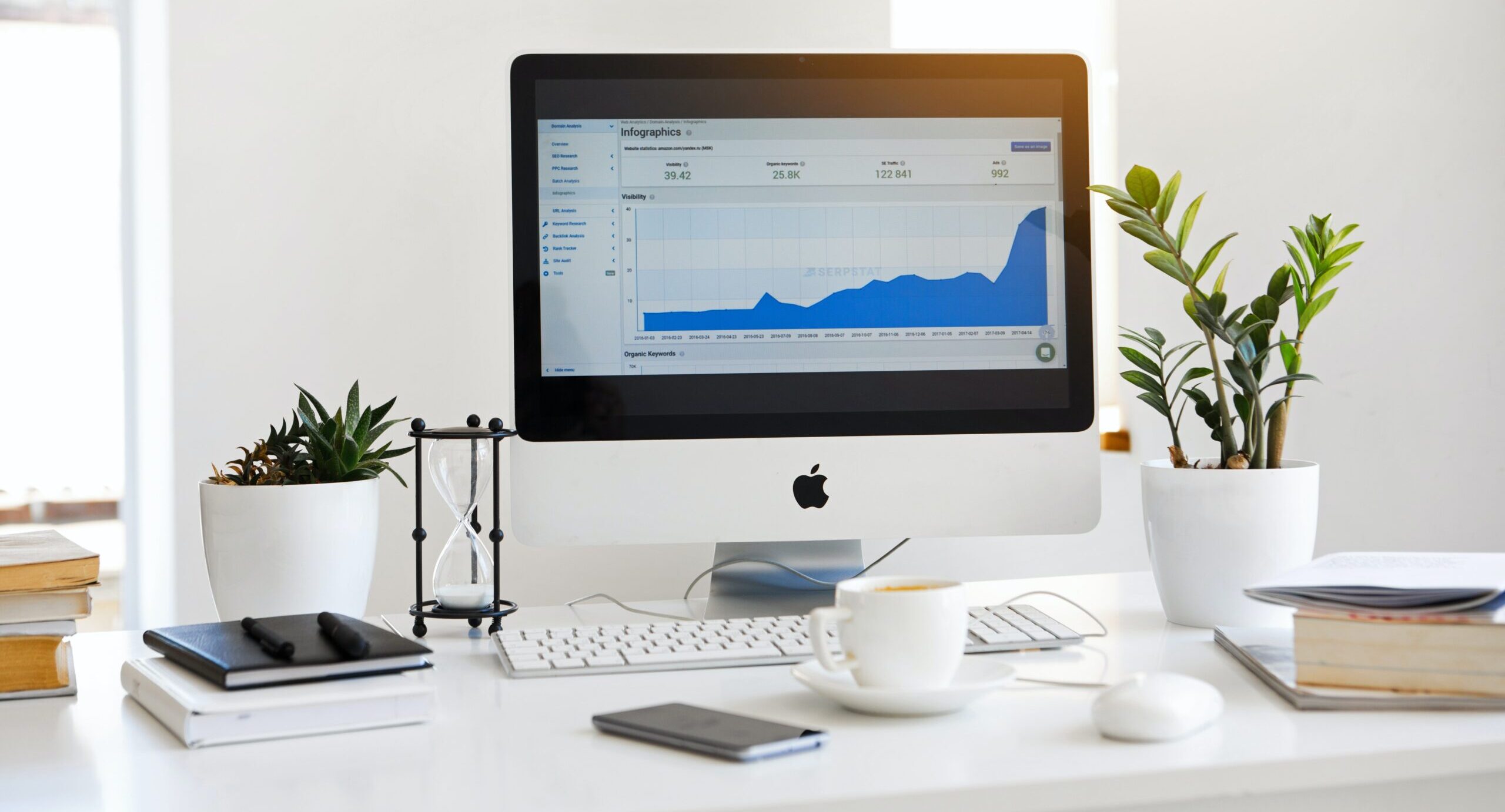 Are you a nurse in need of extra cash to help you meet your financial goals? If yes, you might consider a side hustle to pull in additional income outside of your full-time job. Whether you are setting aside money for a nice trip, saving for retirement, paying off student loans, paying recurring bills, or working towards financial freedom, securing additional income is a great way to get started on these goals.
4 of the Best Side Hustles for Nurses
When choosing a side hustle, there are various factors to consider, such as skill set, schedule, and financial goals. Since everyone's preferences are different, these side hustles are not ranked in any particular order.
1. Hobby Job
As a full-time nurse, you quickly learn that neglecting self-care can lead to burnout. The beauty of hobby jobs is that they can double as a self-care practice and an additional source of income. Here are a few suggestions:
If you like painting or digital design, try selling art prints on Etsy. 

If you enjoy playing guitar, consider teaching guitar lessons.

If you are passionate about writing, maybe start a blog.
Pros:
You make money doing something you love.

Hobby jobs are typically less stressful than your full-time job.

You control your schedule.

You get to learn more about and spend more time with your hobby.
Cons:
Depending on the hobby, your wages may not compare to your nurse salary.
2. Nurse Staffing
Nurse staffing agencies are a great option because they usually pay more than your full-time job, and you already possess the nursing skill set. Nurse staffing positions also offer shift flexibility–making them a popular choice among nurses.
Pros:
Higher hourly rate.

Versatile shifts. Nurse staffing agencies, like Prestigious Nursing, offer their nurses PRN and contract work in various facilities in many different specialties. 

You pick your schedule.

You already possess the nursing skill set.

Career Advancement. With nurse staffing agencies, nurses can work at multiple facilities diversifying their skill set and giving them additional opportunities to network with other healthcare professionals and facilities.
Cons:
Typically nurse staffing agencies do not offer their Per diem employees benefits or PTO.

Consistent hours are not guaranteed.
3. Immunization Nurse
During flu season, the immunization nurse position can be an excellent source of supplemental income. Even now, during the COVID-19 pandemic, with nurses being hired at clinics, pharmacies, churches, retailers, and other organizations to administer the COVID-19 vaccine, more opportunities to serve in this role are emerging.
Pros:
Competitive Wages.

Nurses possess the skillset and experience to educate patients and administer vaccines.
Cons:
Usually a seasonal position.
4. Freelance Writing
If you love writing or enjoy sharing knowledge with others, freelance writing is a great way to make money. The good news about freelance writing is you do not have to own a blog to get started. Several companies need healthcare professionals with good writing skills to create content for them. Freelance writing can also make you money outside of the healthcare arena. If you have other interests that you are knowledgeable about and would like to distribute information online about them, consider freelance writing for companies related to those interests.
Pros:
Not limited to healthcare only.

You create your schedule.
Cons:
Freelance writers usually earn less than nurses when they start, but if they produce quality content and gain credibility online and within their company, their wages may increase.
Conclusion
Hopefully, you will consider one of these side hustles, but if none of them appeal to you, make sure to consider these 4 questions when determining what side hustle you should start:
What are my financial goals?

How much time do I have to commit to this side hustle?

Which of my skills can I monetize?

What do I enjoy?
About Prestigious Nursing
Prestigious Nursing is a nurse staffing agency that recruits and places nurses in healthcare facilities all over Texas. We are continuously hiring and have many positions available, ranging from 8 hours to 40+ hours a week. More Information
Apply Today & Start Making Money.
PRN & Contract nurse positions available all over Texas!