Our Staff:
Because our nurses have worked in various clinical settings, they possess the skill set and the experience needed to meet the traditional, as well as the unique needs that come with different facilities. Our nurses are handpicked through an extensive application and interview process.  They are also provided with training if they need it. Prestigious Nursing is committed to delivering quality care to the facilities that utilize our services.
Contact Us
How We Operate:
Prestigious Nursing is a nurse staffing agency committed to helping with the staffing and nursing shortages that currently plague the healthcare industry. We deliver quality talent using various staffing solutions, and we work with you to determine the best way to meet your nurse staffing requirements.
Apply Now
We provide
around the clock accessibility
cost effective strategies
thorough screening processes
around the clock accessibility
cost effective strategies
thorough screening processes
Around the clock accessibility
Our staffing coordinators are on call 24 hours a day, seven days a week, to provide the most timely and efficient services possible.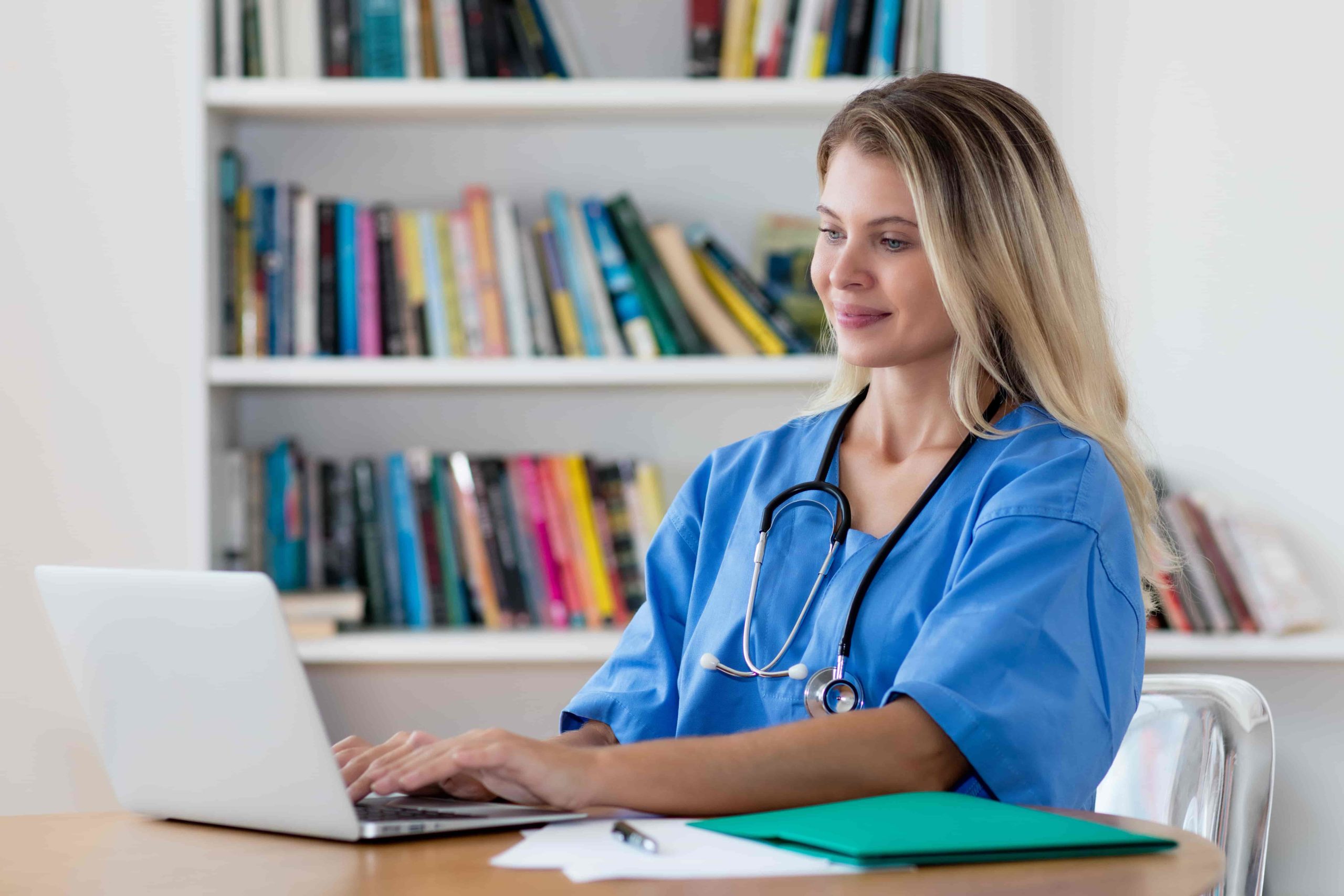 Cost Effective Strategies
The healthcare institutions that we staff save time and thousands of dollars—every year—using our services. We help them eliminate marketing and recruitment fees from their budget, and we also give them back the time they used to spend placing advertisements, reviewing resumes, and interviewing candidates.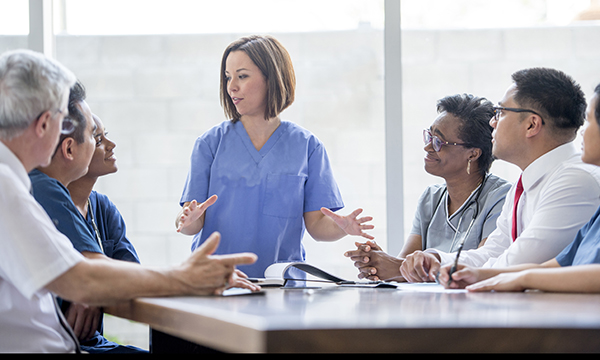 Thorough Screening Process
Our detailed pre-employment screening process and our thorough background checks help us select only the top nurses for placement in the facilities we staff.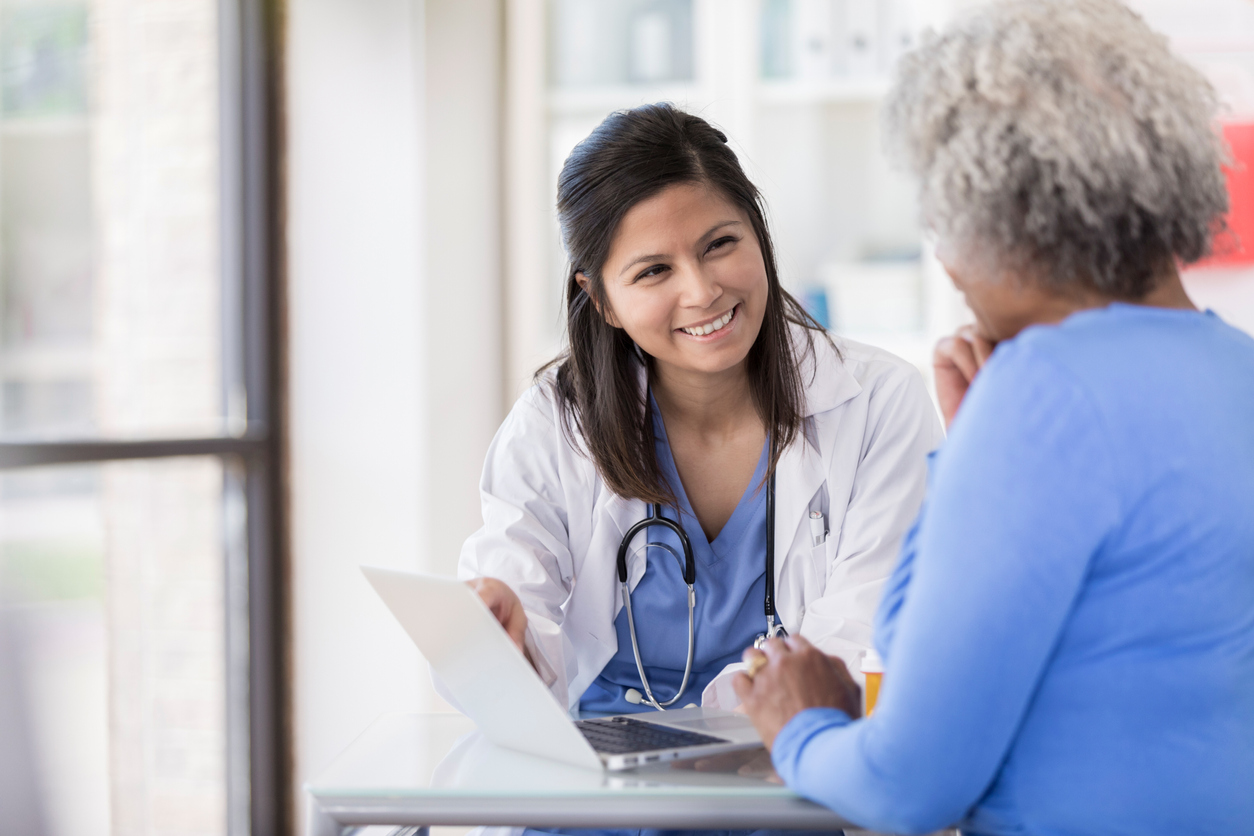 Our Specialty
We specialize in placing Registered Nurses and Licensed Vocational Nurses
Each candidate possesses
Appropriate Licensure
Required Training
Clinical Competencies
Continuing Education
Health Screening
Support Services from our own Nurse Liaison
Staffing Options
PRN
Single Shift
Per-Diem Nurse Placement
Long-term Contract
Short-term Contract
Temporary Nurse Staffing
Travel Nurse
Areas of Placements
Acute Care
Long Term Acute Care
Skilled Nursing
Outpatient
Rehabilitation
Urgent Care
Correctional Facilities
Clinics
Psychiatric Units
State Facilities
Government​​ Facilities
Why Choose Prestigious?
Cost Efficient
Personalized Service Assured
Owned and Managed by a Nurse (MSN, RN)
Enhanced Visibility into Workforce Usage and Costs
Committed to Quality Health Care
Executive Level Support
In need of our services?
If your facility is looking for a cost-effective way to remain fully staffed with qualified nurses, fill out the form below and we will get in touch with you as soon as possible.
Get Started
You can make a difference every day
Call us at (806) 589-2092