REQUEST INFORMATION
Prestigious Nursing is a growing nurse staffing agency, and we're looking for talented nurses just like you.
Get Started
We serve well.
Our customers are important to us, which is why we specialize in flexibility. Unique needs require unique solutions, and we are always available to customize services so that the facilities we serve are satisfied.
This is why we offer:
Around the clock accessibility

Thorough screening process

Cost Effective Strategies
We deliver quality talent through an array of flexible staffing solutions.
We work with you to determine how to most efficiently meet your nurse staffing requirements.
FACILITIES
If your facility is looking for a cost-effective way to remain fully staffed with qualified nurses, fill out the form below and we will get in touch with you as soon as possible.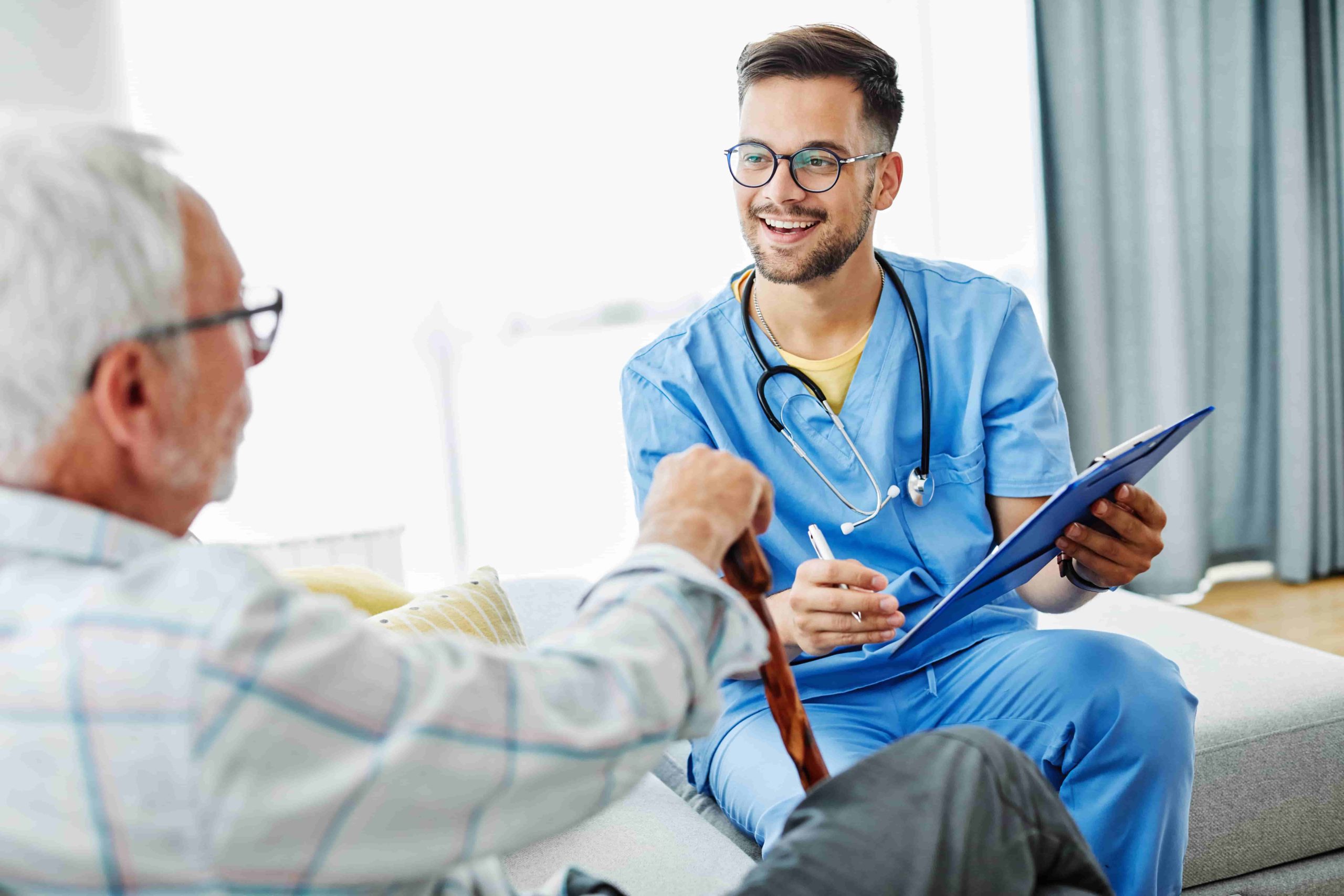 EMPLOYEES
If you're a nurse in need of a job that allows you to be flexible, start immediately, and pays well Prestigious Nursing is for you! Apply today, work tomorrow.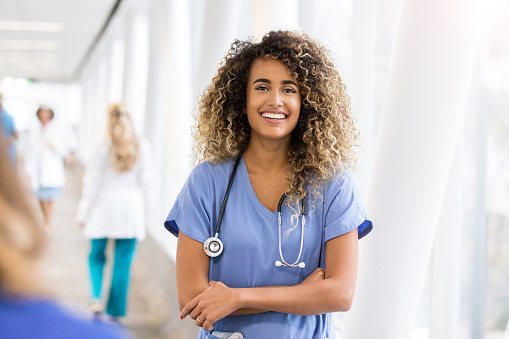 SERVICES
We offer a variety of nurse services, and we have many nurses on our team that have extensive skill sets. For each facility that we serve, we customize our services to meet their unique needs.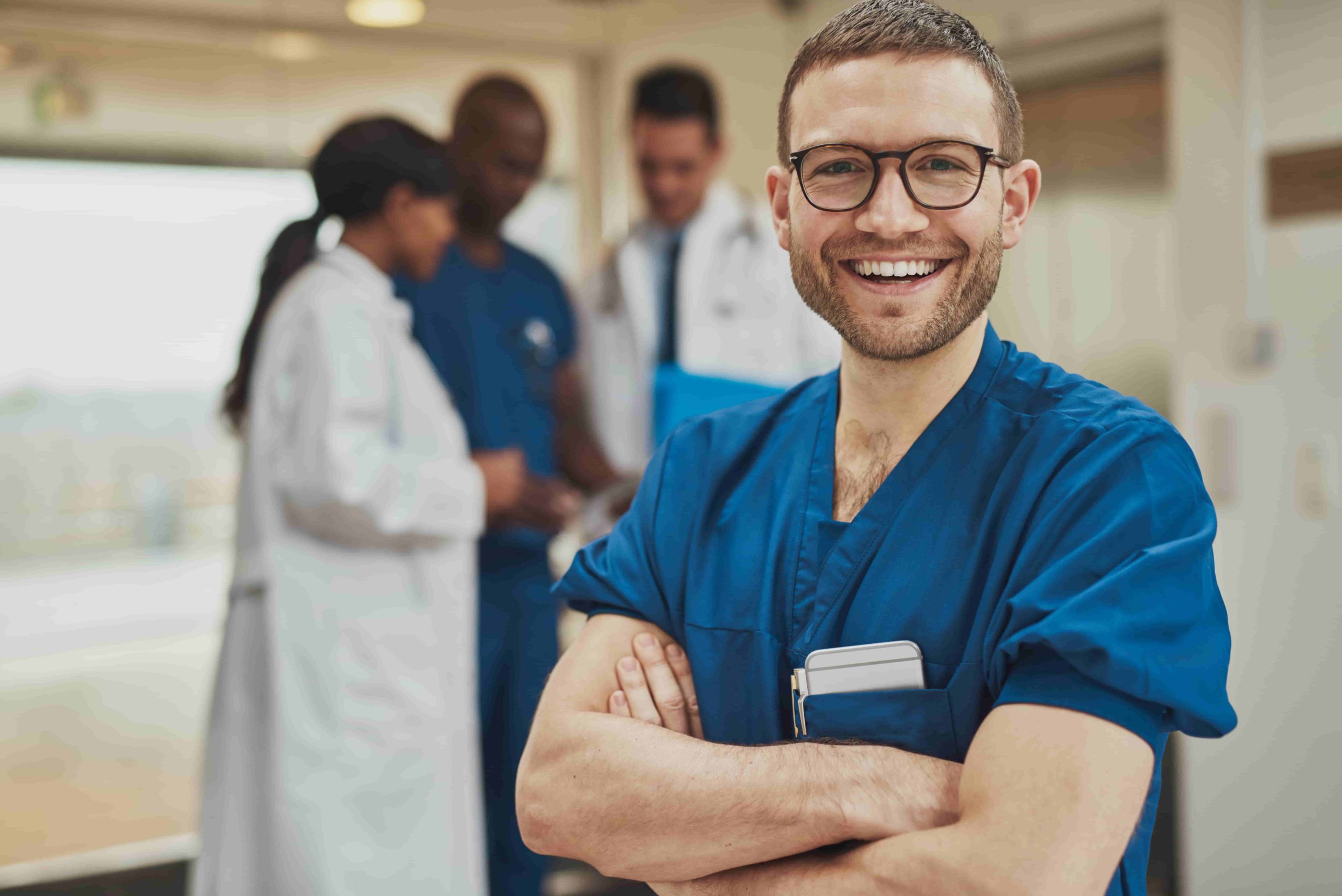 You can make a difference every day
Call us at (806) 589-2092