Licensed Vocational Nurse (LVN)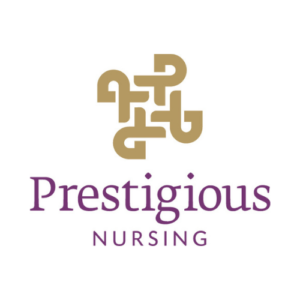 Company Overview
Prestigious Nursing is a nurse staffing agency that places talented nurses in skilled nursing facilities across the state of Texas. Many Texas health care institutions partner with Prestigious Nursing to improve health outcomes and combat high nurse turnover. Founded in 2014, Prestigious Nursing has not only helped healthcare facilities deliver high-quality care, but we have also helped nurses create schedules that accommodate several different lifestyles. Learn more here.
At Prestigious Nursing we value our team, and the wellbeing of all staff members is prioritized. All nurses have access to our Clinical Director Monday through Friday 8AM-5PM for consultations. Our Clinical Director ensures that all of our nurses feel adequately informed and supported in their clinical roles.
Job Description
We are looking for talented Licensed Vocational Nurses (LVNs) to join our versatile team of healthcare workers in the Plainview/ West-Texas Region. If you are interested in a supportive work environment, competitive wages, and the ability to control your everyday schedule, this job is for you! Apply today, work as soon as tomorrow!
Responsibilities
· Performing nursing duties within assigned area and shift.
· Assessing and treating patients
· Providing and supervising the professional nursing care of patients
· Following all policies and procedures.
Shifts Available:
· 6AM-2PM
· 2PM-10PM
Documents Required for Hire:
· Resume
· Current CPR
· Current TB Skin Test Results
· Current Nurse Licensure
· Immunization Record
· Social Security Card
New Hire Expectations
· Drug Screen
· Background Check
We Take Care of our Nurses – Our Benefits
At Prestigious Nursing, we champion our nurses. We acknowledge the value of our nurses through our celebratory culture and the benefits we offer.
Our benefits at Prestigious Nursing are continuously growing. We are always looking for ways to better serve our nurses. Currently, our benefits include: 
· Mentorship – Clinical Director
· Referral Bonus
· Flexible Scheduling